The New 2024 CPT & DIAGNOSIS & Their Relative Values
DATE & TIME
01/14/2024
8:00 am - 2:00 pm
Local time based on seminar location.
This Virtual Seminar has been rated:

CRITICAL
AAC Info Network's Seminar Rating System is considered the most valuable in
the profession and created so that you get the best experience for your needs.
Our rating systems as follows:
Critical: Attendance Mandatory — new Code and Rule changes necessary for
payment and audit avoidance.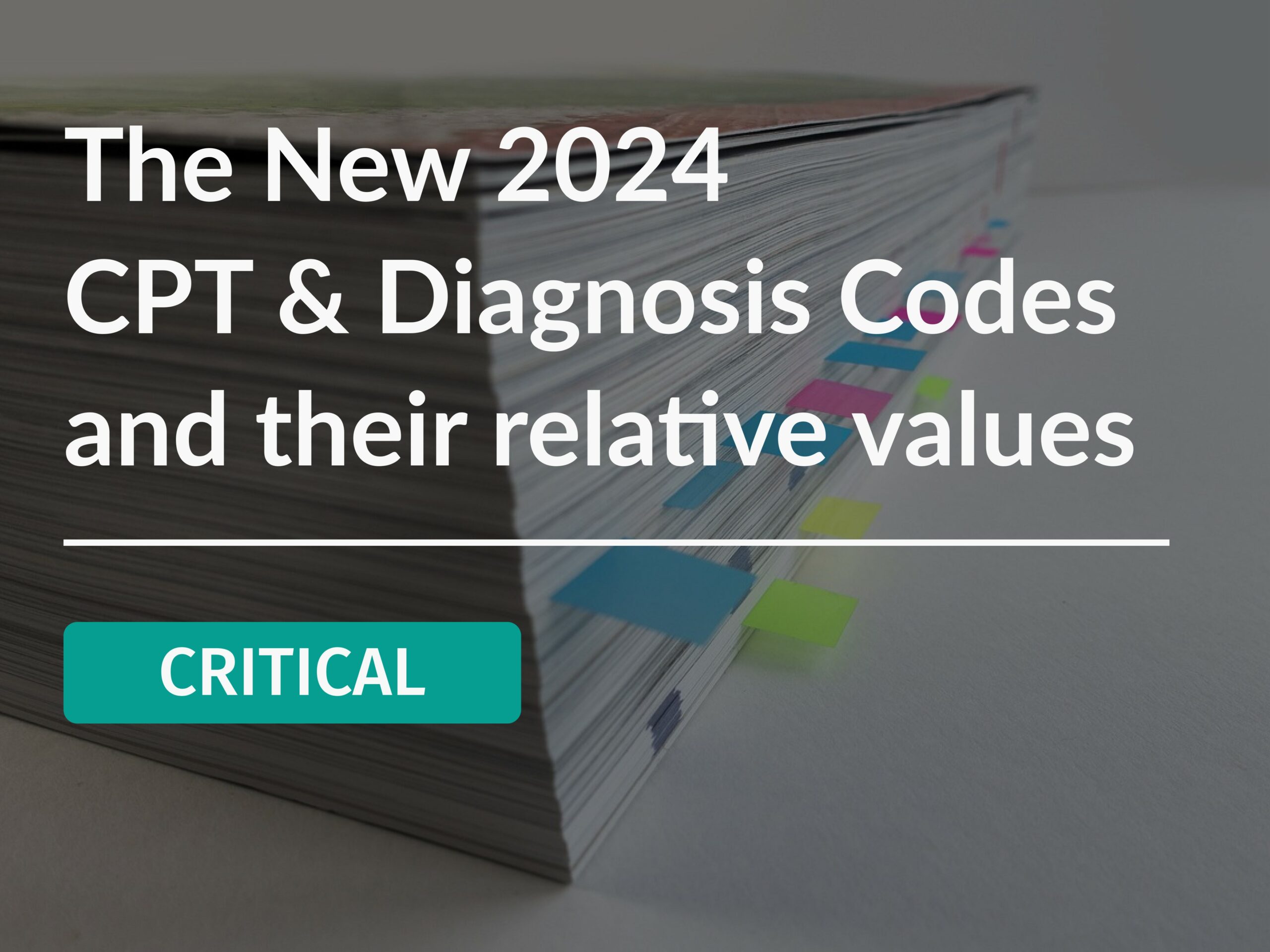 New 2024 ICD10 Updates
CPT Changes for 2024

Fees and RVU

Modifiers and Codes

Documentation

Compliance
Approved for 6 PDA's by NCCAOM and 6 CEU's by California Acupuncture Board
The AAC Info Network Seminars will be holding this program remotely so that all registered attendees may still view the seminar live. 
REGISTRATION
Do you already have an account with us?
Sign In
Log in if you already have an account with us.
100% refund 30 days before the seminar start date. Credit only after 30 days of the seminar start date.
I acknowledge and understand that if I have a coupon code, I must enter it at time of registration. I understand that a discount cannot be applied after my registration is completed.