Veterans Choice For Acupuncture
DATE & TIME
06/01/2023
12:00 pm - 3:00 pm
Local time based on seminar location.
This Seminar has been rated:

MUST ATTEND
AAC Info Network's Seminar Rating System is considered the most valuable in the profession and created so that you get the best experience for your needs.  Our rating systems as follows: 
Must Attend: Excellent information with recent updates to make sure you are getting the highest reimbursement..
You can take advantage of this endless supply of new patients
each worth from $2,500 to $4,000.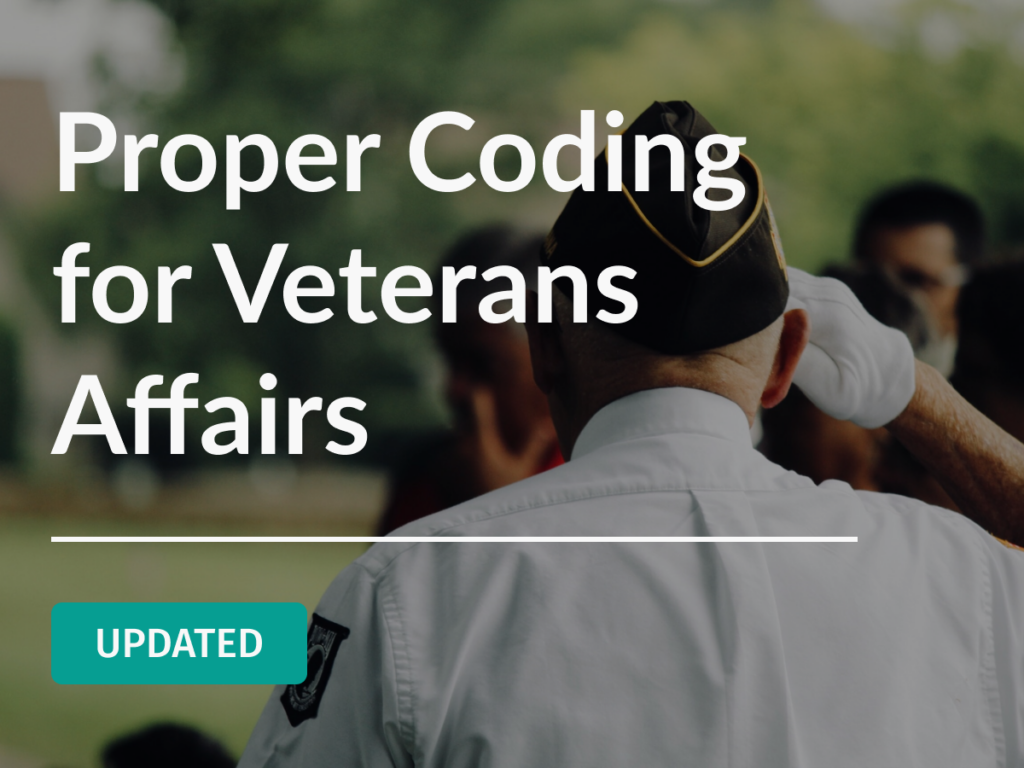 Veterans Choice For Acupuncture
Standards for continuity of patient care

Clinical record risk management specificity

Current Procedural Terminology CPT

Evaluation and management (E&M) coding

E&M compliance and requirement of documentation

Proper use and documentation of modifier 25

Acupuncture and Physical Medicine Coding

*Up to 3 PDAs/CEUs available in most states
"Everyone would love to work with veterans, but most practitioners stay away because they don't know how to simplify the process and as a result make it too complicated and try to fight the system rather than take advantage of it."
Use the discount code VA60 to save $60.00
The AAC Info Network Seminars will be holding this program remotely so that all registered attendees may still view the seminar live. 
---
REGISTRATION
Bookings are closed for this event.
100% refund 30 days before the seminar start date. Credit only after 30 days of the seminar start date.
I acknowledge and understand that if I have a coupon code, I must enter it at time of registration. I understand that a discount cannot be applied after my registration is completed.